Well! Here we are in Park City, and my team (UCLA) lost in an embarassing fashion last night in the Silicon Valley Bowl. Not only was the game on very late, and on ESPN2, but it deserved to be. UCLA played poorly, the play calling was awful and the team played uninspired. We did not improve this year. Let's hope Karl can pull it together for a better 2004 season.
Well,here in UT it's snowing. And snowing, and snowing. Here are a few pics from the condo:
Patrick cooking: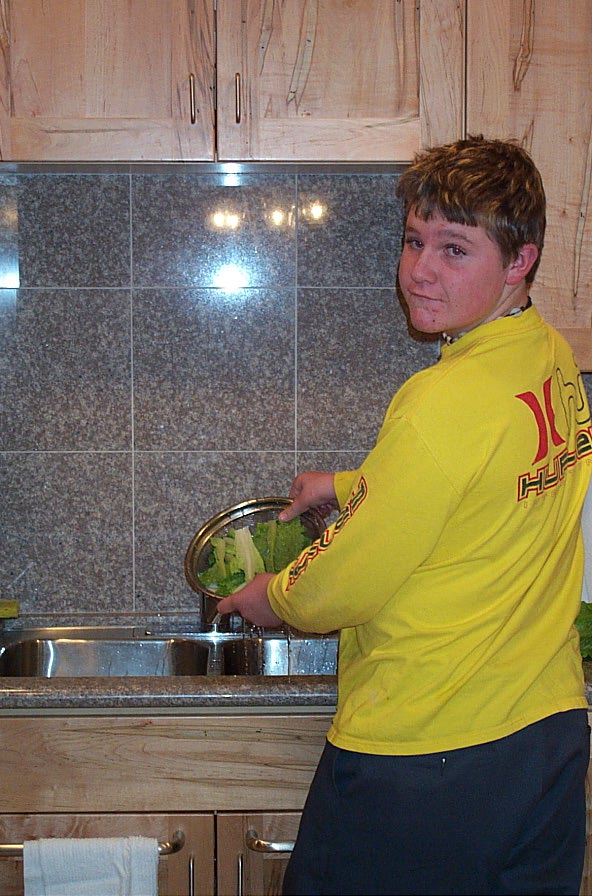 Some Etouffee
: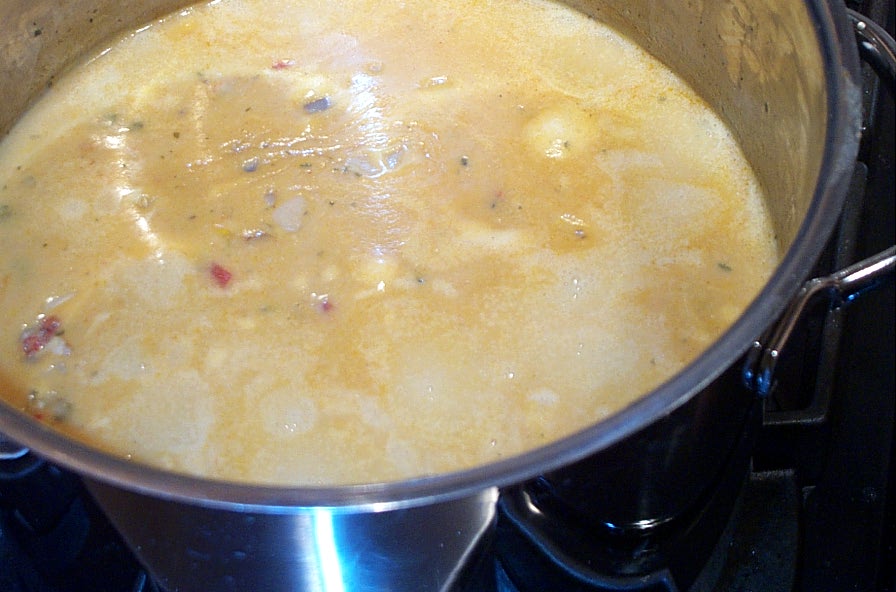 It tastes way better than it looks in this picture!
Pictures from the porch: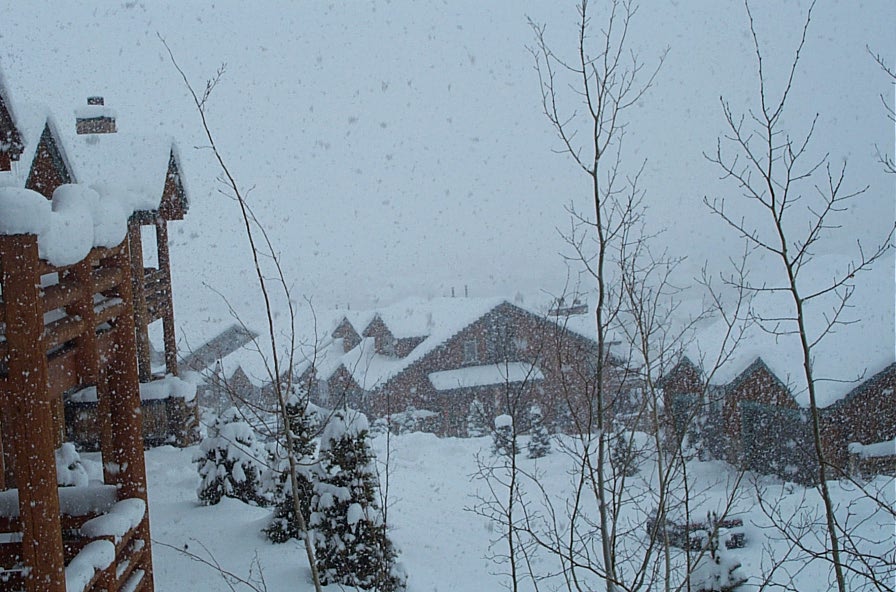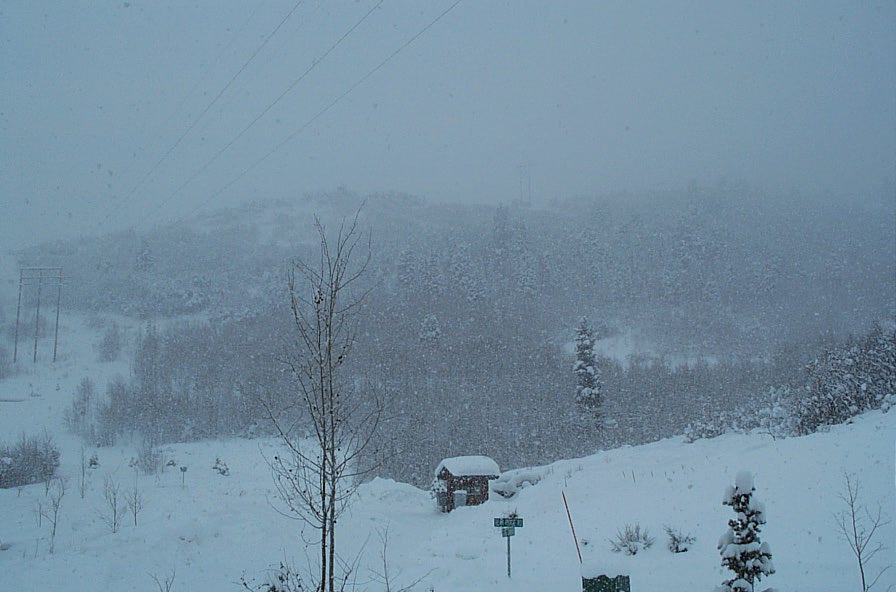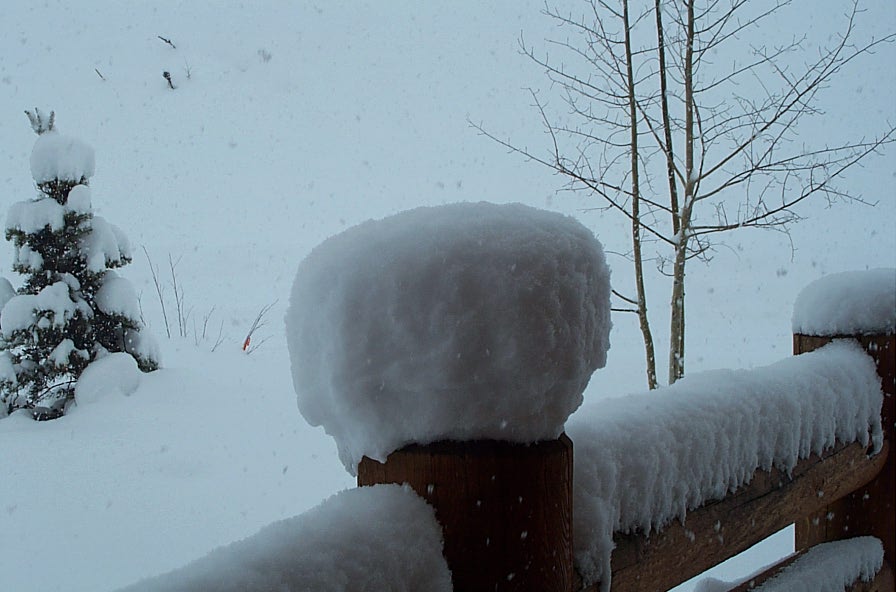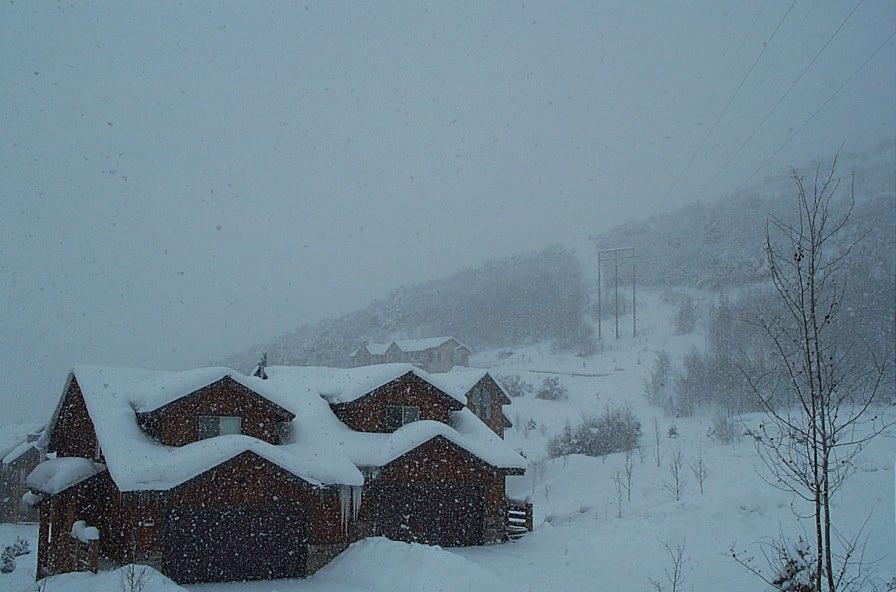 There's supposed to be some sort of 100 year storm coming on Friday - we'll see if we get home on time!
Peace to all - Happy New Year and I wish everyone a great 2004!